Keystone Jeep
No 'rice burners' and no 'fart can exhausts'. A 100% Jeep Family!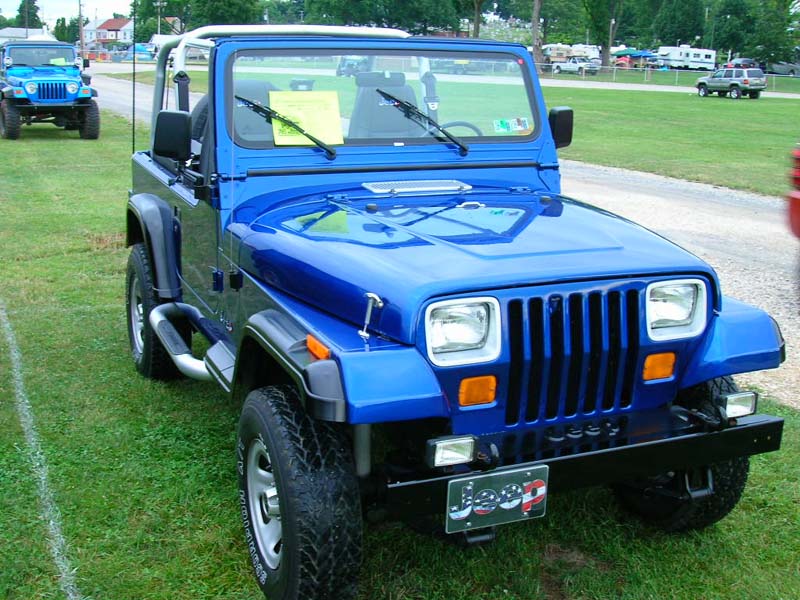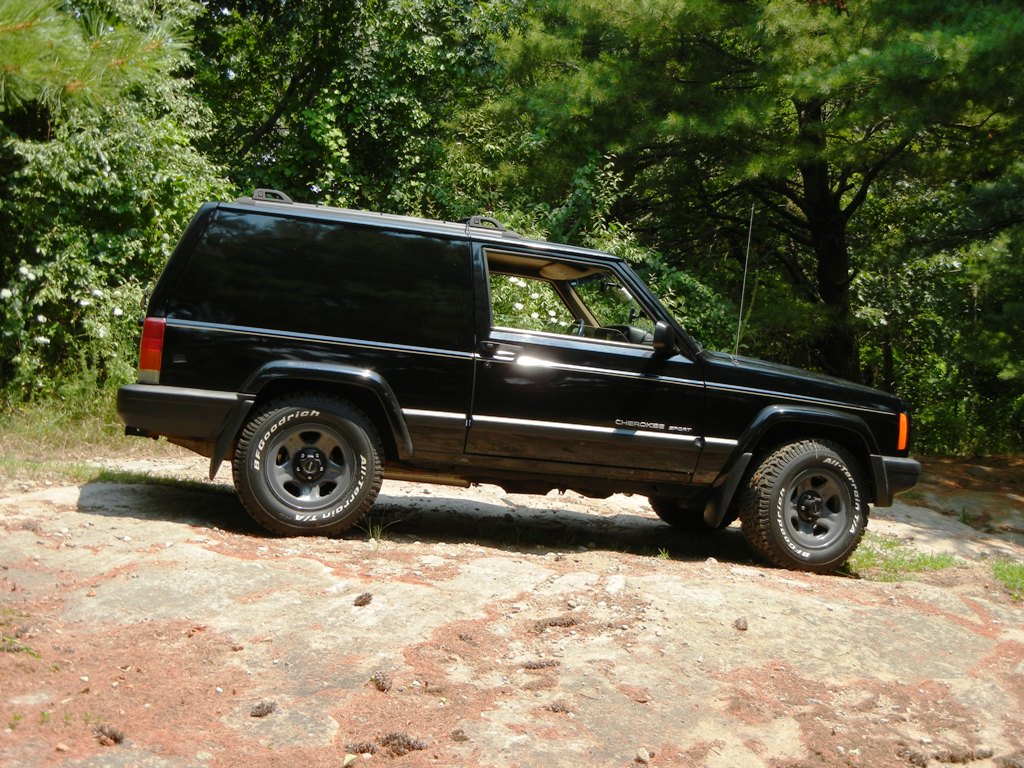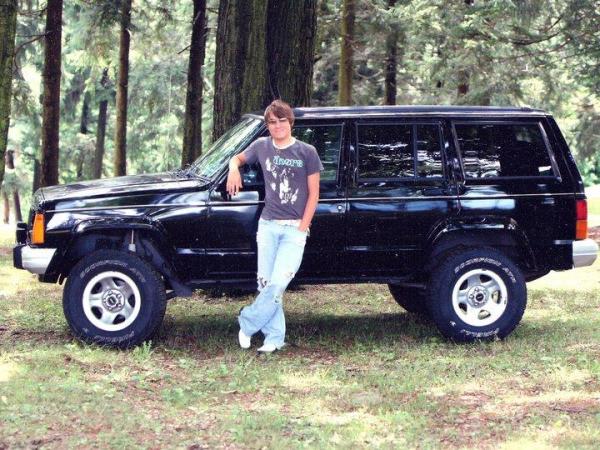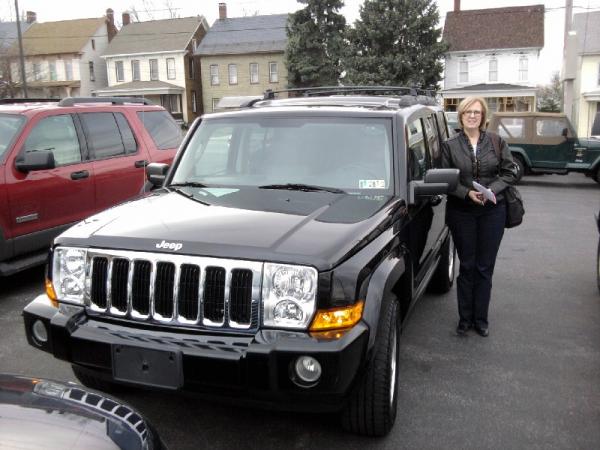 95 YJ 99 XJ 96XJ 07 XK
Tech Stuff Other Links
KeystoneJeep.com is an independent site and is in no way related to, or supported by JEEP or its subsidiaries.
To visit the official JEEP web page of please click HERE.
Chrysler, Jeep, Mopar, and the Pentastar logo are registered trademarks of FCA US LLC.